Medium: Books
Fandom: VC Andrews' Dollanganger Series
Subject: General
Title: Paper Flowers
Warnings: Spoilers for
Flowers in the Attic
and
Petals on the Wind
. Obviously, given the books, heavy allusions to incest and child abuse. Also, there's quite of bit of cover art, so might take a moment to load.
Notes: Told mostly from the POVs of Cathy and Chris. I posted this to
fanmix
ages ago, but just joined up here so I thought I'd post. Enjoy!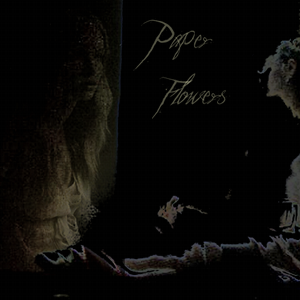 The experience of survival is the key... to the gravity of love.
Current Music: *Pace is the Trick*- Interpol